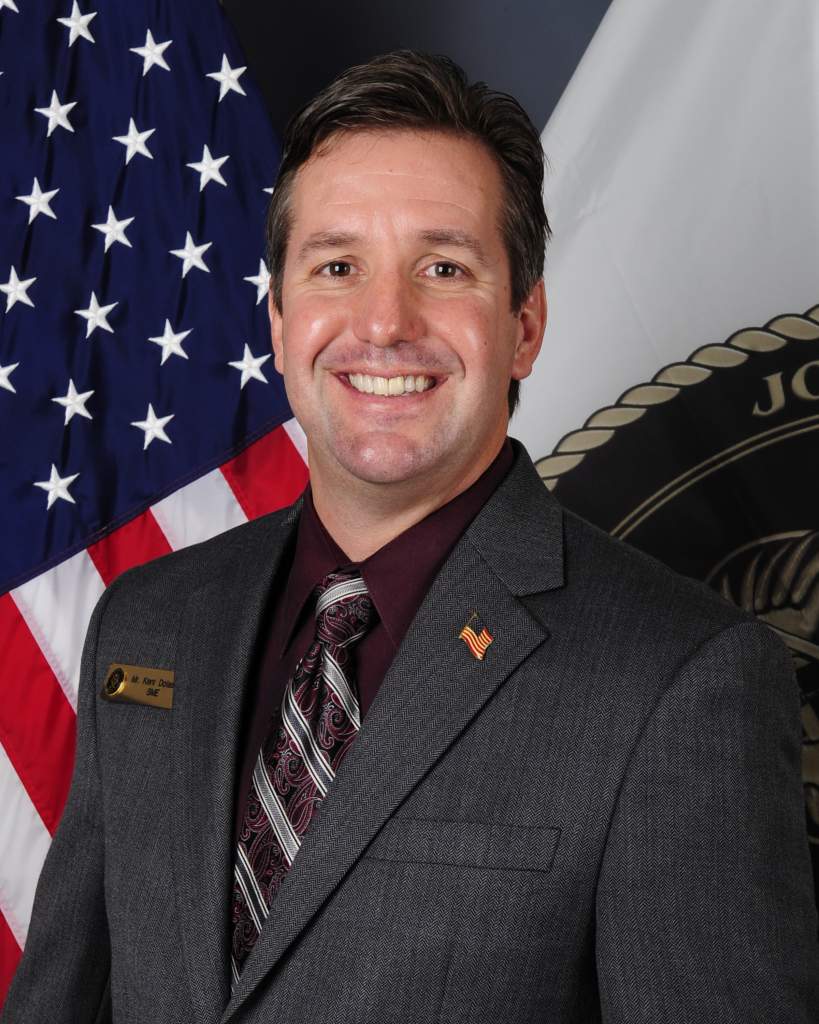 Kent Dolasky
-President
Kent served 28 years in the US Army Special Forces. He is a career Green Beret and Sergeant Major whose decorations include the Legion of Merit, three Bronze Stars (one with V/Device for Valor), the Purple Heart, and Army Commendation Medal with V/Device for Valor in combat.
He transitioned from a combat leader to creating the first truly Joint Enlisted Academy in the Department of Defense. He assisted the five other senior enlisted academies across the four services and Coast Guard with best practices and expertise in delivering online education and resident instruction. The Joint Special Operations Forces Senior Enlisted Academy educates E-8 and E-9 Special Operators from across the four services in one joint academy. He started his work on the JSOFSEA program as the curriculum lead, then moved to program manager, and was ultimately selected as the Commandant for the first eight iterations of the JSOFSEA. This organization has set a new standard for enlisted education in the Department of Defense and has developed a model for other academies to follow.
Mr. Dolasky was recognized by the Tampa Chamber of Commerce for his work with the homeless. He was awarded the Military Citizen of the Year for 2012 in Tampa, Florida, a mission he continues today. Also, in 2012, he was awarded the Alumni of Distinction at the University of the Incarnate Word for his commitment to the University's Mission and service to the community. He continues to develop and teach the business Capstone along with many other business courses.
Mr. Dolasky currently serves on the Board of Directors as the President of the Elk Institute for Psychological Health & Performance and the Treasurer for the Special Operations Forces Memorial at MacDill, AFB, FL.
He also continues to volunteer for other great non-profit and charitable causes.
Kent Dolasky graduated from Raytown Highschool, Missouri, in 1986 and was the first eArmyU graduate at the University of the Incarnate Word in San Antonio, TX, going on to complete his MBA in international business in 2006 with a perfect 4.0 GPA.
Mr. Dolasky is the proud father of two children and has been married to his wife Lana for over 30 years.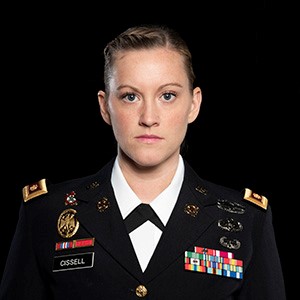 Major Whitney Cissell
-Vice President
Major Whitney L. Cissell is an FA52 Nuclear and Countering Weapons of Mass Destruction officer serving as a Branch Chief for USNORTHCOM J38 Division. In addition, she also holds the position of Gender Focal Point for the USNORTHCOM J3. Whitney Previously served as an Explosive Ordnance Disposal (EOD) officer where she commanded the 18th Ordnance Company (EOD) and served three combat tours in Afghanistan. In addition, her experience includes serving as a visiting scientist at the Center for Global Security Research (CGSR) at Lawrence Livermore National Laboratory.
Major Cissell holds four master's degrees, including a Master of Public Administration (MPA), an M.A in education, an M.A in military art and science, and a M.S in Strategic Security with a focus on nuclear policy and counter-proliferation. Whitney also earned a graduate certificate in Intelligence and was awarded the Outstanding Thesis Award for her research on deterring Russian sub-conventional warfare. A few of her personal decorations include three Bronze Star Service Medals, the Meritorious Service Medal, the Joint Service Commendation Medal, the NATO Medal, and the Combat Action Badge. Her most recent research relates to Russian strategy and deterrence.
Whitney is married to Derek Cissell and together they have two children (twins Amelia and Lincoln). Major Cissell serves as an advocate for Francis + Benedict, a non-profit that provides ethical and sustainable employment for women in Togo Africa. She also enjoys keeping ties and relations with Kappa Delta sorority philanthropy and causes and continuing her collegiate soccer career through coaching and playing competitive soccer. She also strives to advance her proficiency in Escrima, a Filipino martial art focused on fighting with edged weapons, sticks, and open hand.
Selected Projects
Why Can't We Be Friends: An Assessment of US-Russia Relations and Deterrence (Fort Belvoir, VA: United States Army Nuclear and Countering WMD Agency, 2020).
• Deterrence in the Danger Zone: How the United States can Deter Russian Gray Zone Conflict (Monterey, CA: Calhoun: The NPS Institutional Archive, 2020).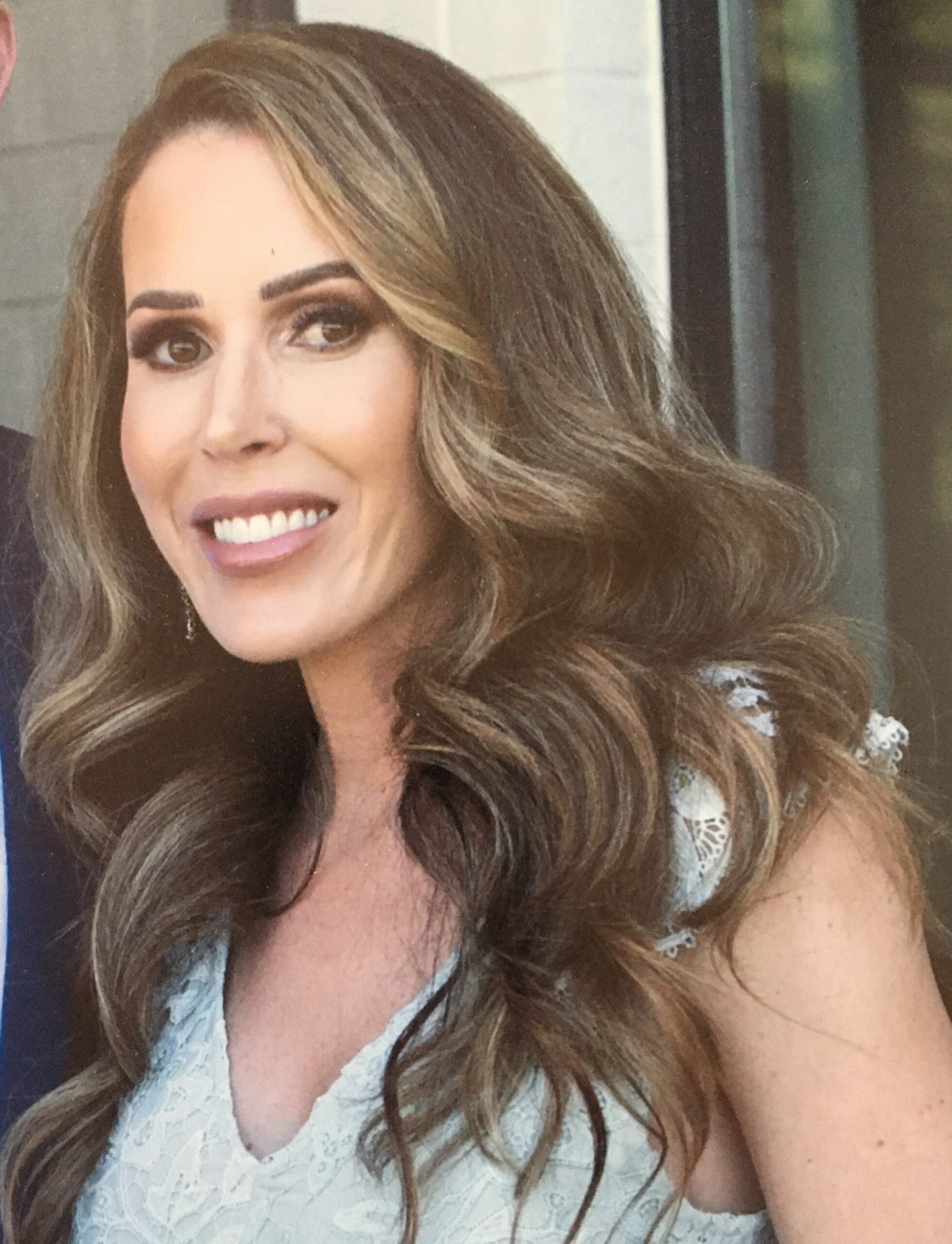 Stephanie Morris
– Secretary
Stephanie comes to the Elk Institute with a mixed background focused primarily on legal work and government relations. She began her professional career two decades ago as an intern in the Missouri U.S. Senate and later worked with the Missouri House of Representatives before becoming a Paralegal. In 2004 she received a B.A. degree in History & Political Legal Studies and in 2006 a B.S. in Paralegal Studies from William Woods University.
Stephanie's paralegal experience has included civil rights defense, personal injury litigation, liability defense, wrongful death, medical malpractice, vehicular accidents, banking law, nursing home litigation, environmental regulation, and law enforcement. During her time with the Missouri Attorney General, she worked on one of the largest environmental cases in Missouri history for the damages to natural resources caused by the underground fire burning at the Bridgeton Landfill in St. Louis County.
Stephanie was born and raised in Jefferson City, Missouri. Currently, she resides in Columbia, Mo with her husband Matt who serves as a TACP Officer in the Air National Guard, her step-daughter Sloane and three dogs. She is an avid animal/nature lover and is passionate about advancing resources for our veterans.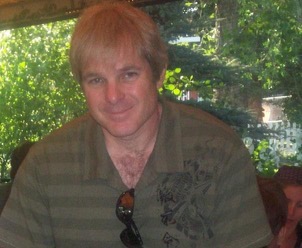 "Ray Schiedler
-Treasurer
Ray has served as Treasurer of the Elk Institute for three years.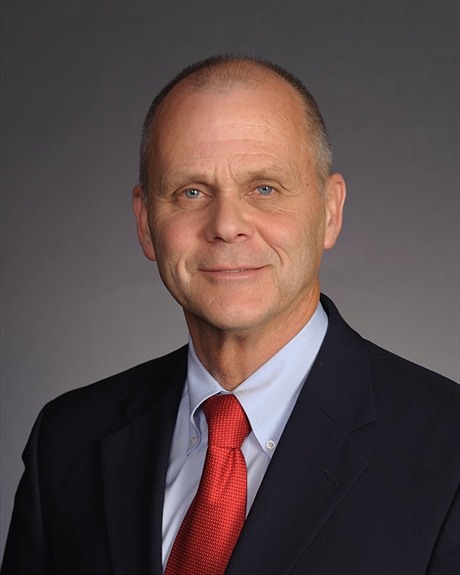 Col Peter J. Duffy
-Board Member
A retired Army Colonel JAG officer who served on active duty in Germany from 1975-1979 and from 1980-2005 in the Army Reserves and New Hampshire National Guard. He practiced law as a civilian attorney from 1980-2007 following which he served as a lobbyist in D.C. with the National Guard Association of the United States from 2007 -2015 focusing on legislation to improve personal, educational and mental health benefits for military members, veterans and their dependents. He currently serves as the New Hampshire Selective Service Director He is married to Susan, his wife 45 years. They have three daughters and three grandchildren.
Major (R) Raymond Sterling
-Board Member
Raymond Sterling was born in Port Limon, Costa Rica to his beloved mother, Rita Sterling. He was raised in Passaic, NJ and graduated from Passaic High School in 1986. He entered the United States Army in December of 1986 and attended Basic Training at Fort Jackson, SC and Advanced Initial Entry Training at Fort Sam Houston, TX. He has over 24 years of Honorable service to his country. His deployments include Operations Desert Shield/Desert Storm, Operation Enduring Freedom, Operation Iraqi Freedom, and Operation Unified Response.
Following Retirement from the Army, Ray worked as a government contractor for the Medical Communications for Combat Casualty Care (MC4) program providing guidance to Active and Reserve Medical providers on real time battlefield casualty surveillance and proper documentation of care using the Electronic Healthcare system during both pre-deployment training exercises and during their deployments in support of the Global War on Terrorism. Ray currently manages a clinic for the government in the Washington DC metropolitan area.
MAJ Sterling is married to the former Joycelynn Roberson and they have four kids, Desiree, Jasmine, Raymond Jr, and Trinity.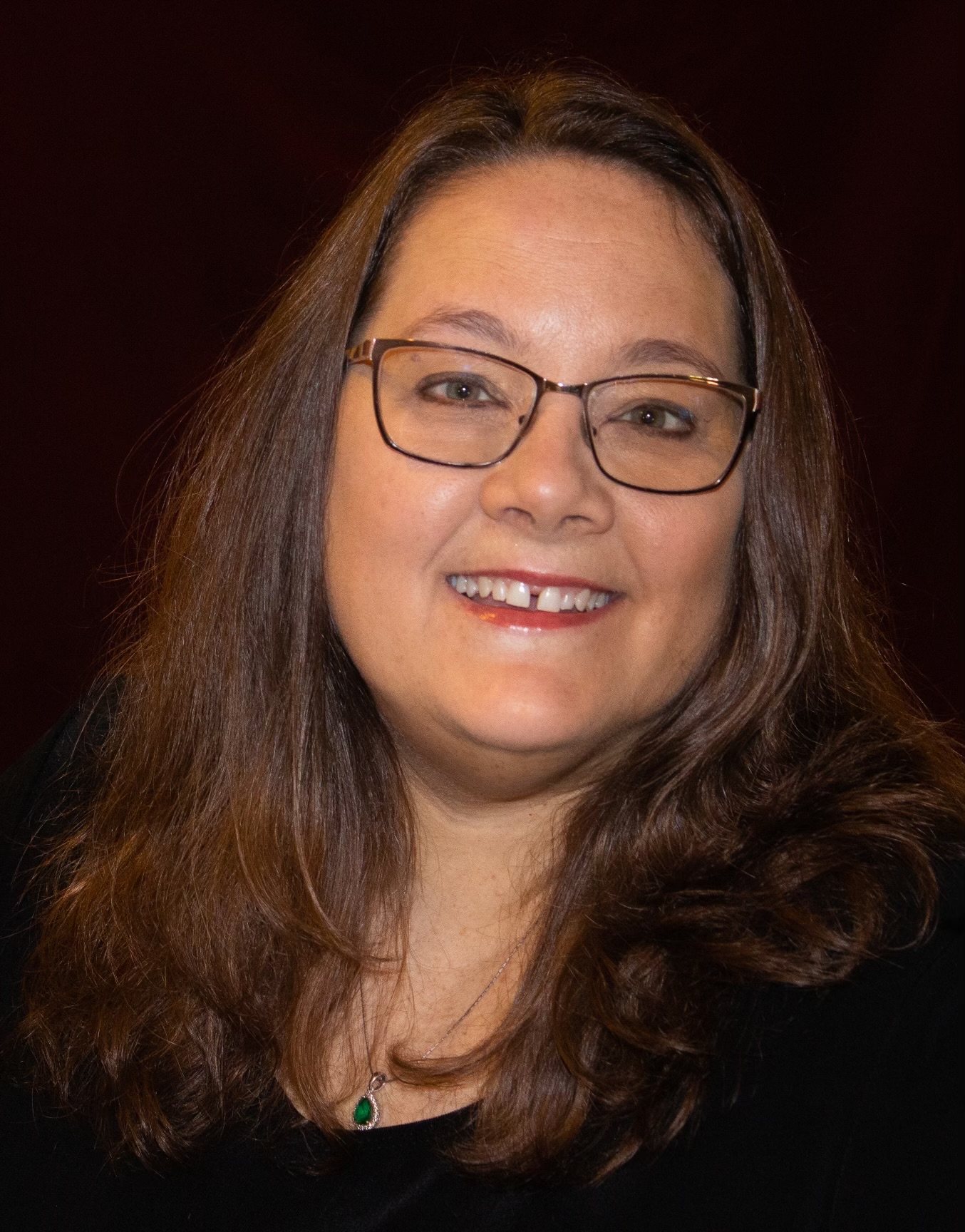 Shelley Nelson
-Board Member
Shelley Nelson holds an MBA from the University of Houston in International Business. She brings over 29 years of experience to the board. As an entrepreneur and leader, she has spent her entire career in software consulting, development and executive customer support, with a proven track record building new lines of business.
She is president of Republican Women of the Brazos Valley, past president of Bryan Texas Rotary Club, past Treasurer and Secretary for Brazos Valley Cares, a nonprofit serving veterans.
She and her husband of 24 years, Andrew Nelson, have a college aged son and daughter. Volunteering for the Elk Institute is an opportunity to help more veterans get the treatment they need.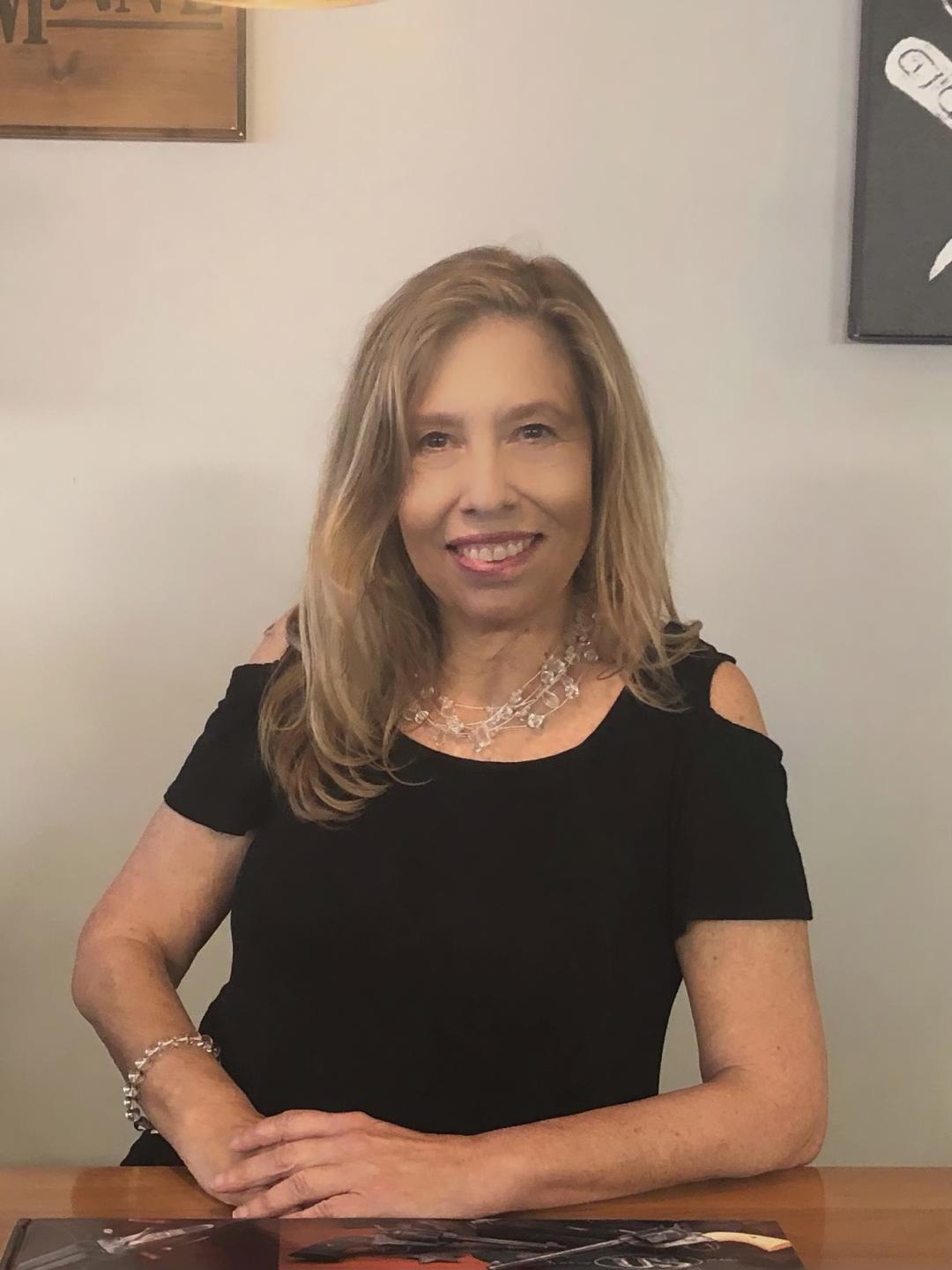 Deborah Stewart
-Former Board Member/Advisor
Deborah, is a proud alumnus of Roger Williams University in Bristol, Rhode Island, where she received her Bachelor of Science degree in Marketing. She was born and raised in Tampa, Florida and now resides in St. Petersburg, Florida. After graduation from college she started her career in the airline industry with Continental and United Airlines. During her career she worked on military bases representing the airlines at MacDill AFB, Kennedy Space Center, Patrick AFB, and Naval Air Station JAX as well as traveling to locations around the world as a trainer. While working with Continental and United Airlines Deborah, was elected to the board and grant committee for their in house charity "We Care". She sat on the board and grant committee from 2006 – 2020 when she retired from the airlines. "We Care" is a non-profit that helps employees in crisis with financial assistance as a fund of last resort. This was a way for us to assist the communities our employees lived in by giving financial assistance during crisis and catastrophic events in life.
Deborah, is a founding board member of the Elk Institute for Psychological Health & Performance, which provides treatment at no cost to service members or veterans for PTSD. She has volunteered her time for the annual PTSD awareness day as well as helping out whenever needed. Deborah and Dr. Elk, attended Oceans Week with Force Blue in New York and she had the opportunity to interview seven Navy Seals about how life changing Dr. Elk's therapy was for them. Deborah, currently sits on the board of the Elk Institute in an advisor capacity.
When time permits Deborah, volunteers for Honor Flight at the St. Pete Clearwater International Airport. Honor Flight transports American Veterans to Washington, D.C. to visit those memorials dedicated to honor their service and sacrifices.
Deborah, has been a member of the Saint Petersburg Downtown Neighborhood Association since 2017 and was elected to the board in 2019. Her focus is Healthy St. Pete and to promote Neighborhood Wellness in our community.
[/x_custom_headline]

Connie Gay
-Nursing Advisor
Chris and Connie Gay have been married 21 years. Chris served 25 years in the US Army both as a Ranger Qualified Infantryman and a Civil Affairs Specialist. Before retirement, Chris finished his degree in Criminal Justice. Connie is a Registered Nurse, who has worked diligently to bring awareness to mental health issues and now works as a Certified Emergency Room Nurse.
Both Chris and Connie volunteer with the Elk Institute to assist all veterans with moving forward with their lives and to be able to enjoy life after service.

Chris Gay
-Past President
Chris and Connie Gay have been married 21 years. Chris served 25 years in the US Army both as a Ranger Qualified Infantryman and a Civil Affairs Specialist. Before retirement, Chris finished his degree in Criminal Justice. Connie is a Registered Nurse, who has worked diligently to bring awareness to mental health issues and now works as a Certified Emergency Room Nurse.
Both Chris and Connie volunteer with the Elk Institute to assist all veterans with moving forward with their lives and to be able to enjoy life after service.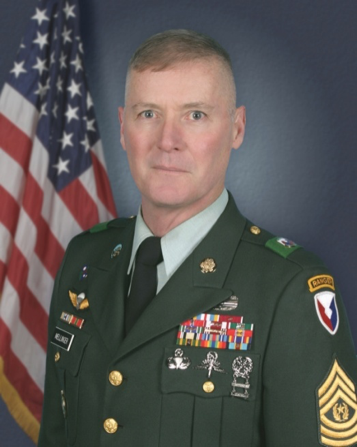 Command Sergeant Major (R) Jeff Mellinger
– Past President
Command Sergeant Major Jeffrey J. Mellinger assumed the duties as the U.S. Army Materiel Command's Command Sergeant Major on Nov. 2, 2007, and retired on 31 December 2011 with nearly 40 years of continuous active duty.
CSM Mellinger was drafted on April 18, 1972, at Eugene, Oregon. Following basic and advanced training at Fort Ord, California, he completed airborne training at Fort Benning, Georgia. His first assignment was in the Federal Republic of Germany as a unit clerk. Upon his return from Germany, CSM Mellinger was assigned to the 2d Battalion (Ranger), 75th Infantry, Fort Lewis, Washington. For the next five years, CSM Mellinger served as unit clerk, battalion personnel staff NCO, machinegun squad leader, rifle squad leader, rifle platoon sergeant and weapons platoon leader. He then performed drill sergeant duty at Fort Gordon, Georgia, and returned to the 2nd Ranger Battalion, serving again as a platoon sergeant.
Additional assignments include: Special Forces Military Freefall Instructor, Fort Bragg, North Carolina; senior team leader, 75th Ranger Regimental Reconnaissance Detachment, Fort Benning, Georgia; Assistant Professor of Military Science, University of Alaska-Fairbanks; First Sergeant, Company C (Airborne), 4th Battalion, 9th Infantry (Manchu), Fort Wainwright, Alaska; Senior Enlisted Advisor, 41st Separate Infantry Brigade, Oregon Army National Guard; Command Sergeant Major, 3rd Battalion, 10th Infantry, Fort Leonard Wood, Missouri; Command Sergeant Major, 1st Battalion, 75th Ranger Regiment, Hunter Army Airfield, Georgia; Commandant, U.S. Army Alaska Noncommissioned Officer's Academy, Fort Richardson, Alaska; Command Sergeant Major, U.S Army Japan and 9th Theater Support Command, Camp Zama, Japan; Command Sergeant Major, First U.S. Army, Fort Gillem, Georgia; and Command Sergeant Major, Multi-National Force–Iraq from August 2004-May 2007.
Alison Elk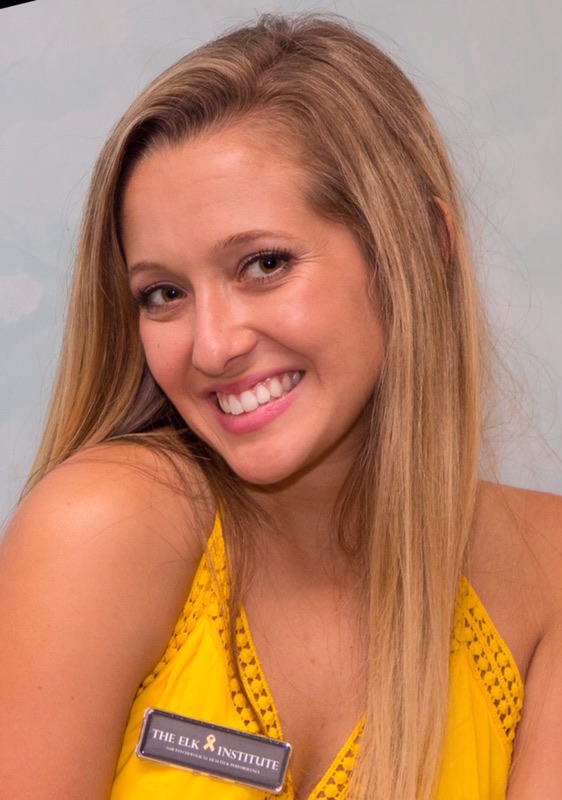 Madison MacGeorge – Project Manager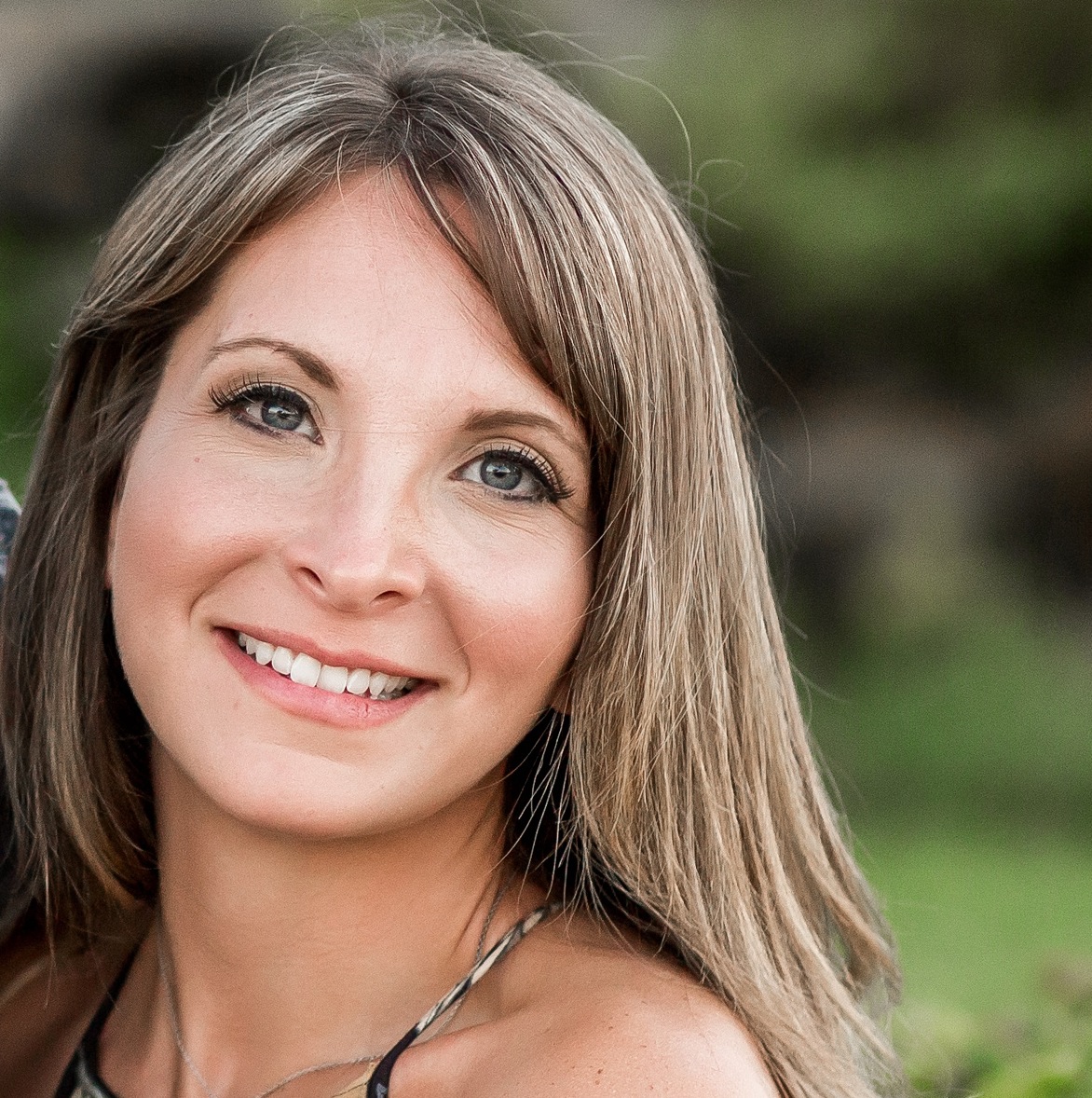 Clay Motley